Summer Safety Tips for Your Elderly LO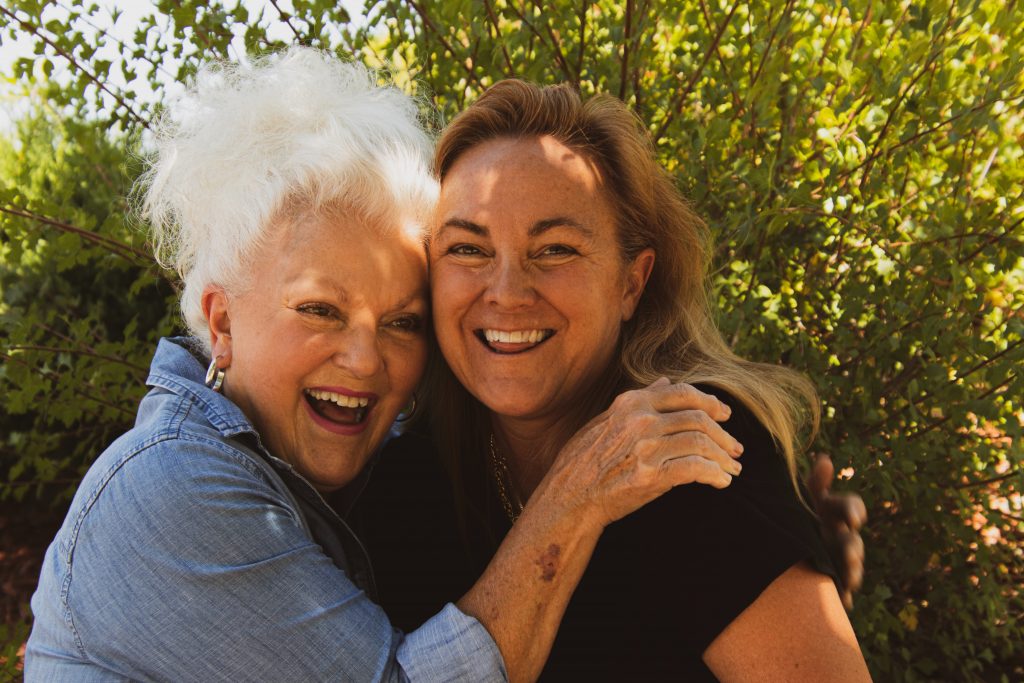 Summer has officially begun! Getting your love one (LO) outdoors can increase mood and behavior due to sunlight triggering the body to produce serotonin. However, hotter summer temperatures can increase risk of heat-related stress and illness. Being aware of the signs and symptoms can help identify them faster. Take these summer safety tips for your elderly LO.
Signs of Heat-Related Stress in your Elderly LO
If your LO is in the 65+ age range, they are at a higher risk of experiencing heat-related stress. One of the most common signs of heat-related stress is exhaustion. With exhaustion can come dizziness, headache, heavy sweating, muscle cramps, tiredness, nausea, and cold or clammy skin.
Why Summer Safety for your Elderly Loved One is Important
As mentioned in our newsletter, many factors can cause heat-related stress or illness to occur. Age range, weight, rapid temperature changes, elevated heat index, and even certain medications can all be factors. Look up the drug facts of your LO's medications in VerifyCare to see if their medication influences how their body stays hydrated, causes sunlight sensitivity, or other concerns.
How to monitor Heat-Related Stress/Illness with VerifyCare
VerifyCare offers a wide range of preset tasks for your convenience. Track health concerns such as fluid intake and temperature. If your LO is on a medication that causes their body to process fluids more rapidly, keeping them extra hydrated is important. A Fluid Intake task can help remind you to keep your LO hydrated and allow you to record the volume of fluid intake. A Temperature task can help remind you to frequently take your loved one's temperature to ensure it's not rapidly increasing.
The Symptom Monitoring task is another way to monitor your LO's wellbeing, by allowing you to mark off a wide range of symptoms as they are experienced. This could be anything from light headedness to nausea or pain to confusion. Marking off when these symptoms are experienced can give a timeframe to reference if you need to inform a primary care provider or other healthcare personal. The Journal Module also provides a space to document other symptoms such as images of a progressing heat rash. On a lighter note, you can also utilize the Journal to simply share photos and memories with the other members of your Care Team!