Manage multiple tasks and keep a record of your Care Recipients' vitals and general wellbeing.

Stay on track of all your Care Recipients' medication and supplement needs.

Use the Calendar to help manage schedules of all those involved in your Care Recipients' wellbeing.

Chart and compare all your Care Recipients' records of Tasks and Medication Management entries.

As a caregiver, you can create profiles for your Care Recipients and invite other care team members to assist you with providing care. Simplify care by coordinating with other Care Team members through messaging, calendar, notifications, and more!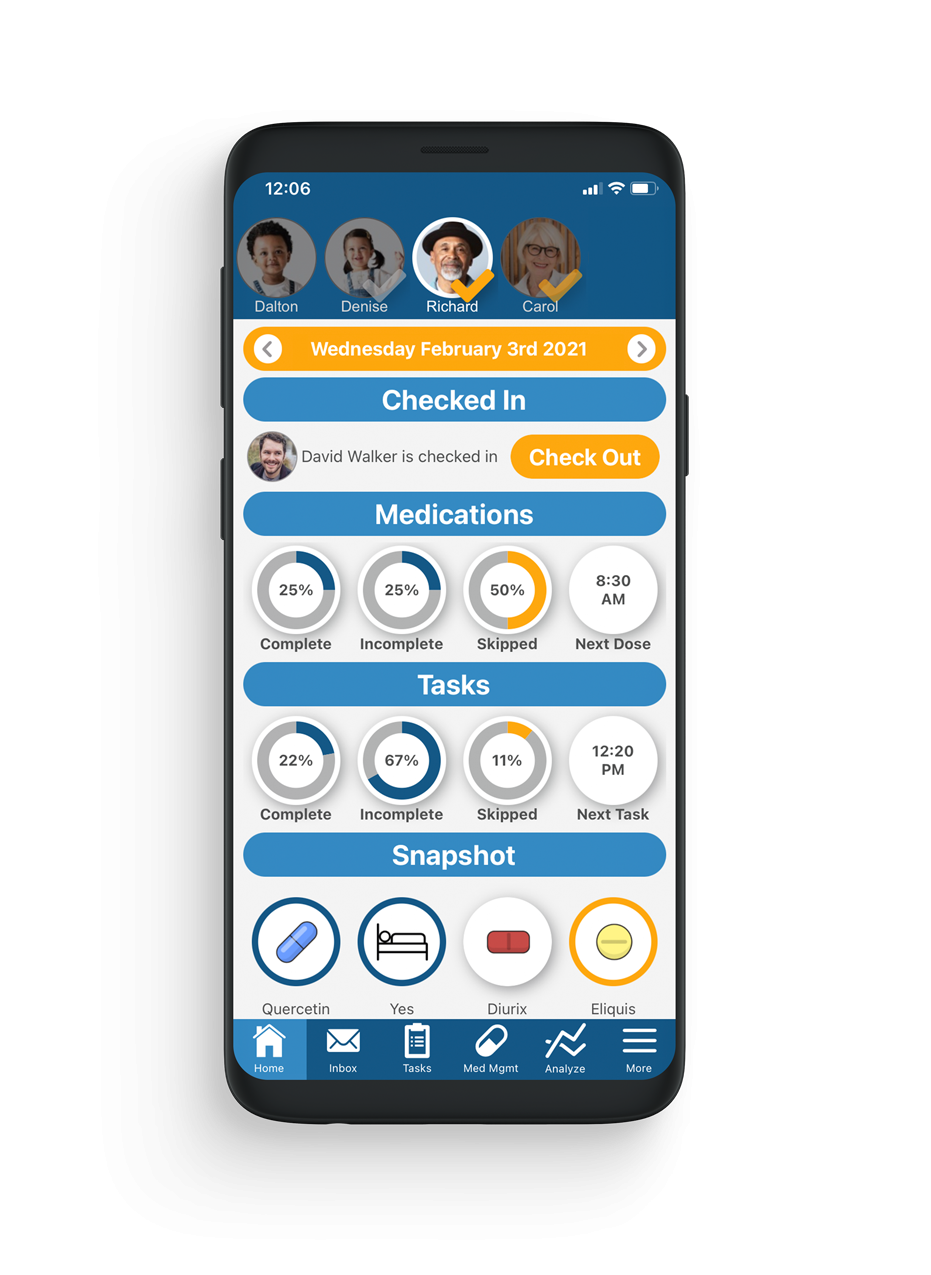 Customize how you manage your Care Recipients' health. VerifyCare offers various modules so you can organize the care that best fits their needs. Get an overview of your day, including tasks, medication, calendar events, and more all on your VerifyCare home screen.
Care Teams and Care Recipients
Bring Care Teams together around a Care Recipient through VerifyCare. Coordinate with other team members by
checking in the Care Recipient's profile and receive message alerts from various modules in the app.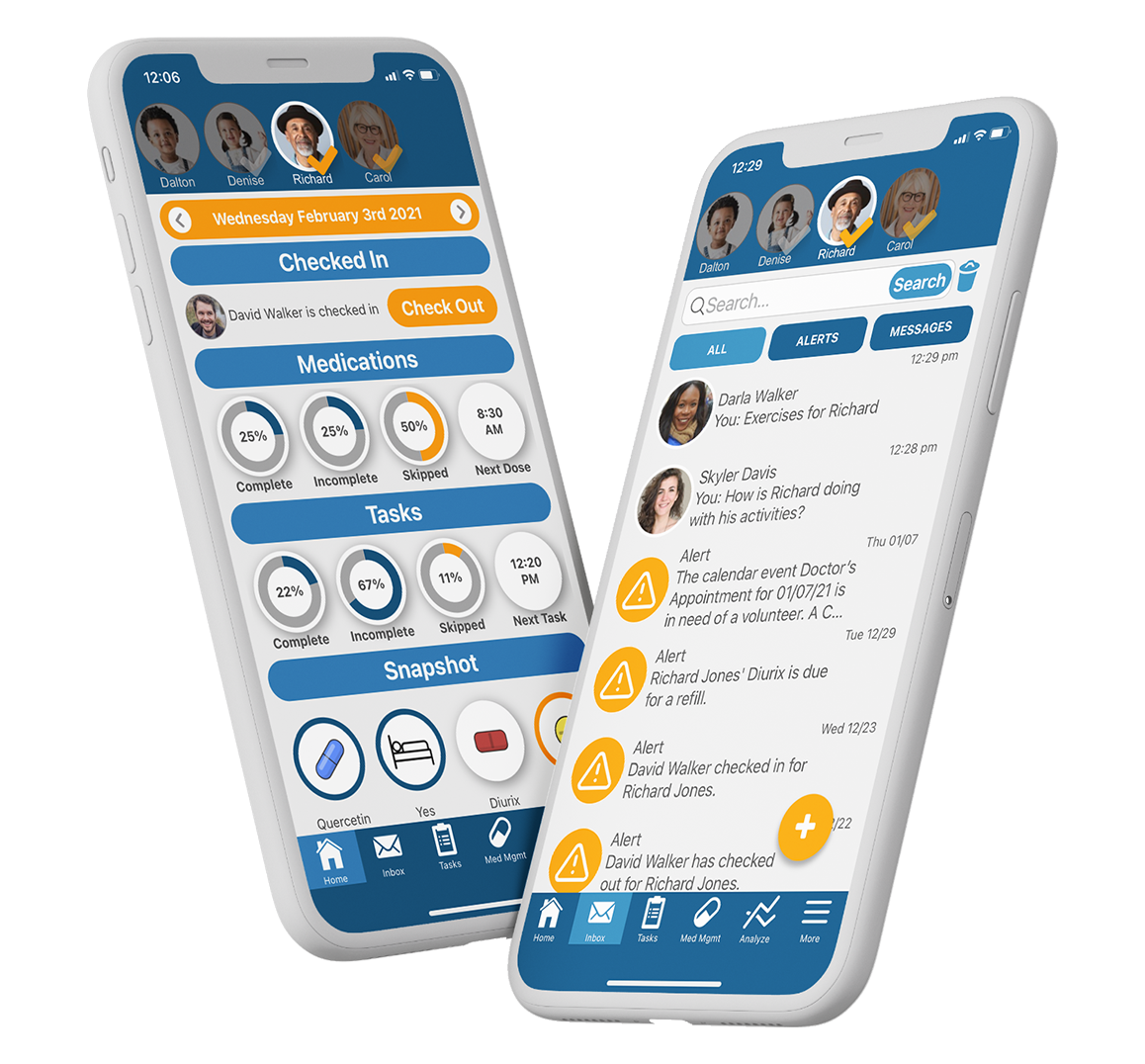 Take control over your care
Customize and organize all your Care Recipients' records in one app. Track important details such as your Care Recipients' blood pressure or weight over time.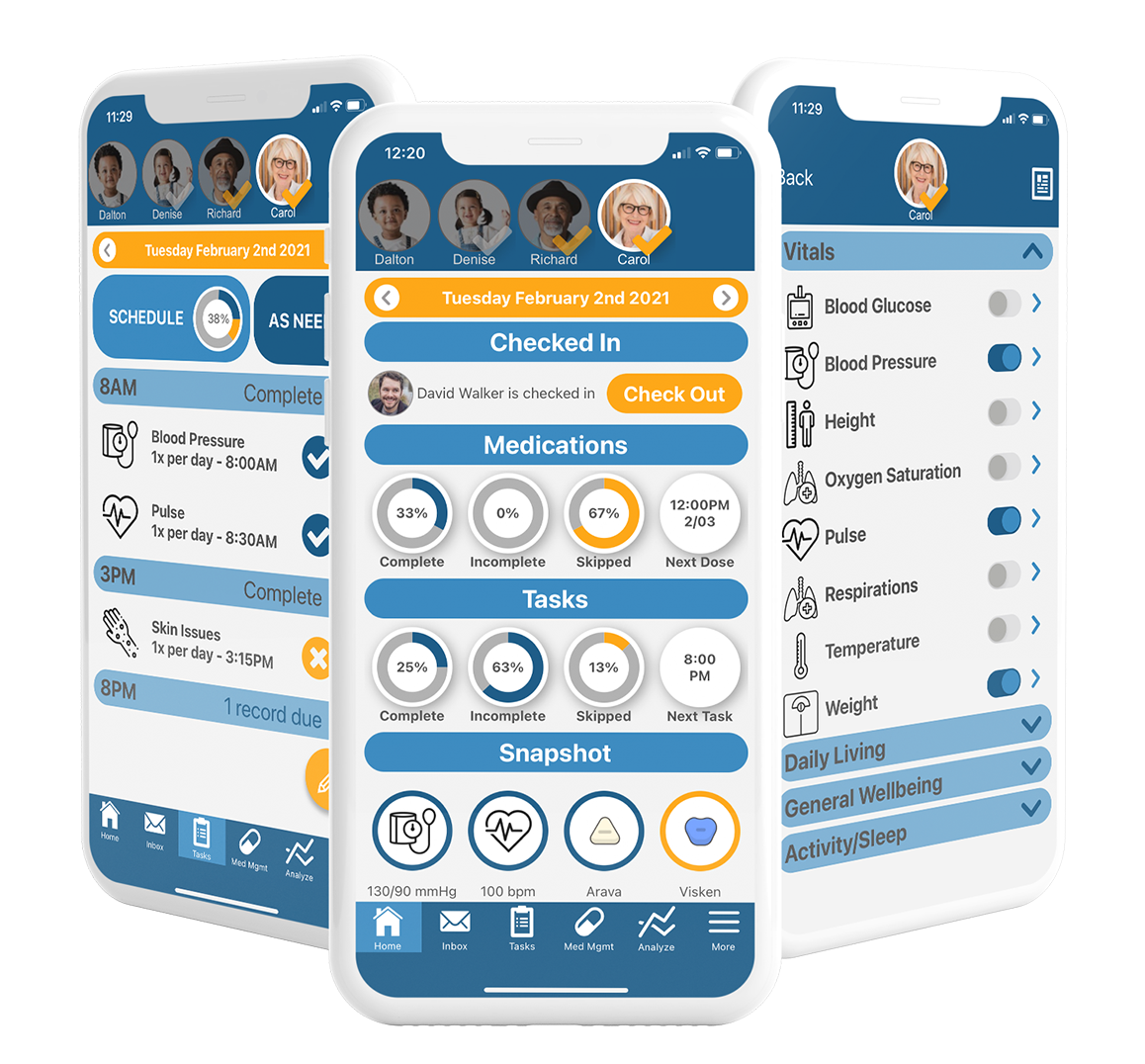 The assurance you deserve
Manage care all in one app. Create tasks or add a medication list to help track your Care Recipients' wellbeing.
To ensure they are provided with the best care, download the VerifyCare app now!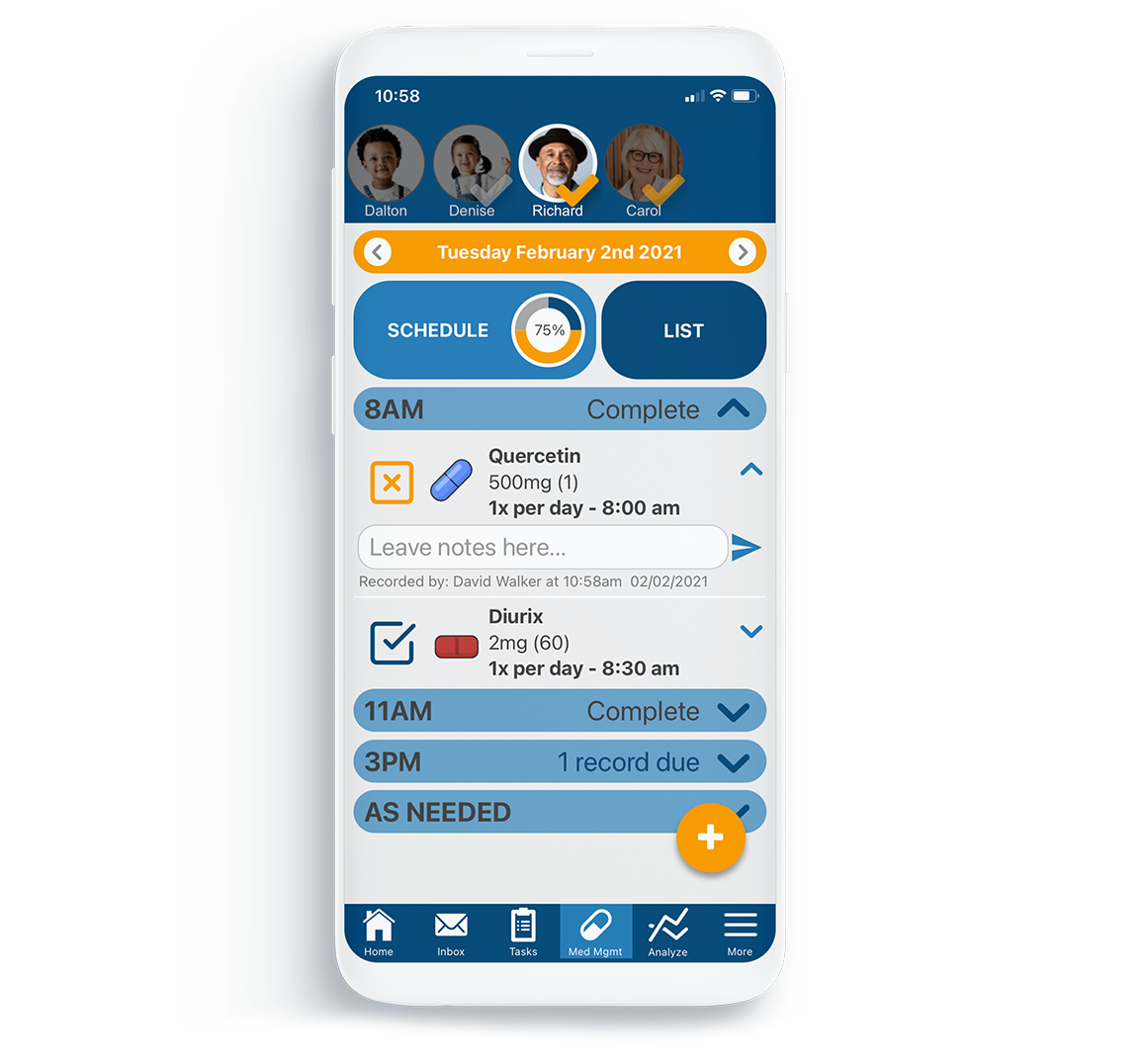 The assurance you deserve
With a mobile app like VerifyCare, managing care has never been easier!