VerifyCare for your loved one with Down Syndrome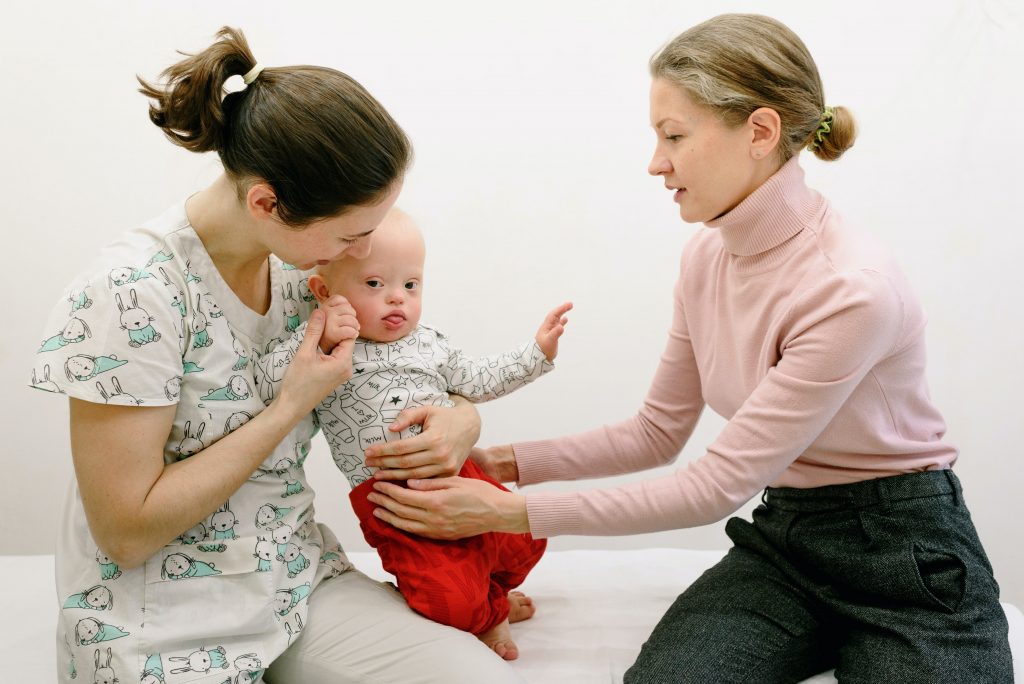 Whether you are welcoming a new addition to your family or are first-time parents, caring for those with Down Syndrome can add an extra layer of responsibility for you and your loved ones. Since Down Syndrome can display differently in everyone, your loved one's care needs may be as unique as they are. Luckily, using VerifyCare for your loved one with Down Syndrome allow you to organize, track, and monitor their unique care needs.
Organizing Medications
Your loved one may have multiple medications to help maintain health concerns commonly associated with Down Syndrome. According to the Mayo Clinic, about half of children with Down Syndrome are born with a variance of a congenital heart defect. Whether your loved one's medications are preventative or post-surgical, you can easily enter in the information. Enter the dosage, quantity, frequency, prescriber, and even what it looks like. VerifyCare sends alerts when medications are due with all the necessary information. You don't have to worry about memorizing a mountain of drug facts. Additionally, you can mark when each med is administered. Never second guess if it was already taken!
Tracking Tasks
Other common aspects of Down Syndrome may be cognitive or physical impairments. Your loved one may have certain physical or mental activities to perform to help them exercise these abilities. Not only does VerifyCare have a wide range of preset tasks to measure, such as vitals, nutrition, behavior, and other activities, but you can also create your own custom tasks to measure the unique needs of your loved one with Down Syndrome. Create a daily task for flexibility exercises to help spinal misalignment, or documenting when seizures occur.
Appointments and Events
Between your own busy life and the schedule of your loved one, keeping track of appointments and who's taking care of what can be confusing. With the VerifyCare Calendar Module, you can organize appointments, designate participants, or even request a volunteer from your Care Team. Alerts help remind you when upcoming appointments are approaching. The shared calendar is a great coordination tool to manage the Care Team's schedules. These could be doctor's visits, optical exams, or physical therapy sessions.
Communication is Key
Whether you share responsibility with your spouse, are a single parent, or co-parent, it can be difficult to keep everyone on the same page about your loved one with Down Syndrome. VerifyCare keeps everyone informed by allowing you to invite all those concerned with their wellbeing to join their Care Team. As Care Team members, family and friends can view and record information, coordinate care needs, and communicate with all those involved.
Keep the whole family informed about your loved one with Down Syndrome
VerifyCare allows you to create multiple care recipients so you can track everyone in the family in one place! Create profiles for your spouse, other children, parents, or even pets to keep organized and ease the stresses of family caregiving.