What's Causing Abnormal Behavior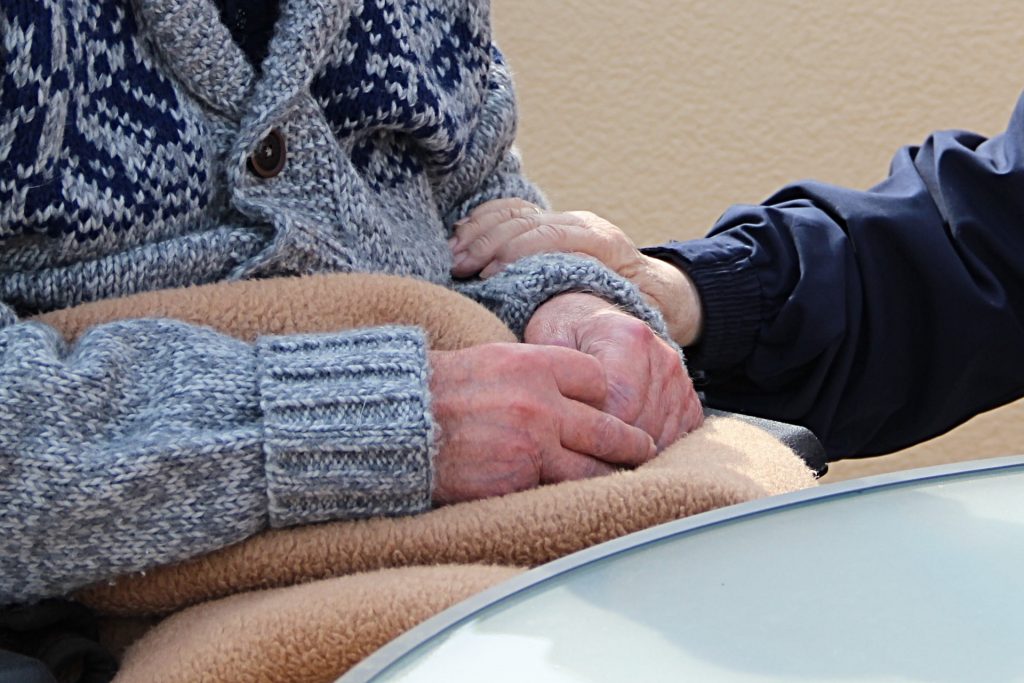 A change in your loved one's behavior can certainly indicate early signs of dementia. However, there is an overlooked issue which may be causing their abnormal demeanor: A Urinary Tract Infection (UTI). How does a UTI cause this behavior you ask? If left untreated, UTI's can cause frequent sleep deprivation which can lead to hallucinations. If your loved one begins to imagine people or things that aren't really there, they may be hallucinating. Hallucinations are often ruled as dementia or delirium, so the connection that this could be an indirect cause of a UTI is often overlooked.
Maintain Good Hygiene
Around 30% of elderly women over the age of 85 experience UTI's. UTI's are still common among elderly men. Hallucinations alone aren't the only indication of a UTI, but it's important to recognize and inquire about other possible symptoms with your Care Recipient. Maintaining good hygiene and fluid intake are some helpful ways to avoid bladder issues.
Monitor Symptoms
With the VerifyCare Journal Module, you can document certain days where your Care Recipient is demonstrating abnormal behavior to help pin point how long they have been experiencing these symptoms. These notes can provide helpful information at their next doctor's visit.
Medication Reminders
If your Care Recipient requires antibiotics to help fight the infection, you can easily enter the medication info into the Medication Module and get reminders to administer the correct doses to your Care Recipient. With antibiotics, it's very important to take the full dosage of medication for as long as the instructed amount. It's good if your Care Recipient stops displaying symptoms halfway through, but don't stop there!