Tracking the COVID Vaccine Process with VerifyCare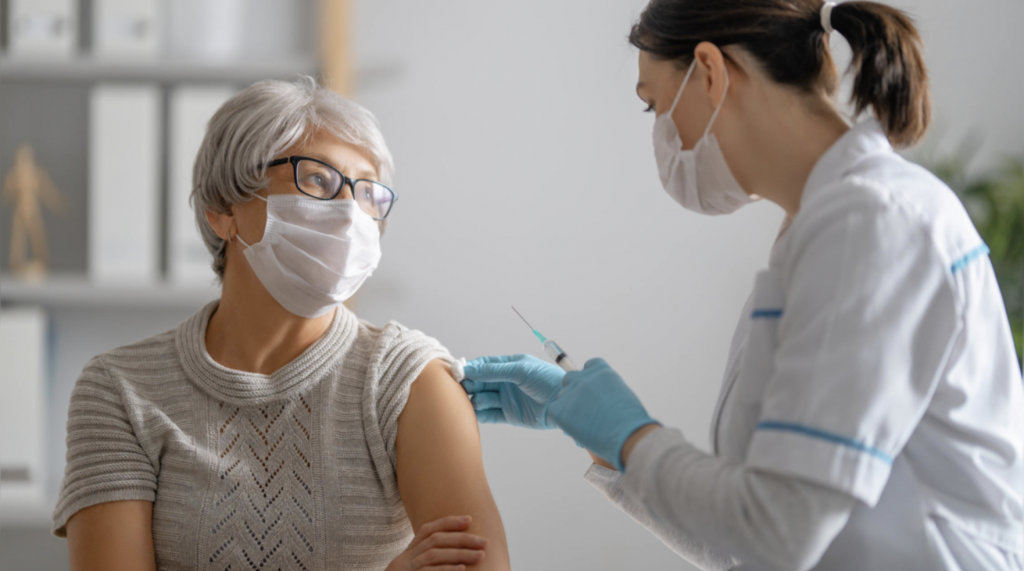 With the COVID vaccine widely available, there are many ways for tracking the COVID vaccine process in VerifyCare. Track the initial appointments, any side effects experienced, and even keep an image of the vaccination card conveniently on file.
After scheduling the first vaccine appointment, you can create a calendar event in VerifyCare with the date, time, location, and create reminders before the appointment. Did you know? Tapping "Show On Maps" will take you directly to your device's GPS app with directions to the specified location!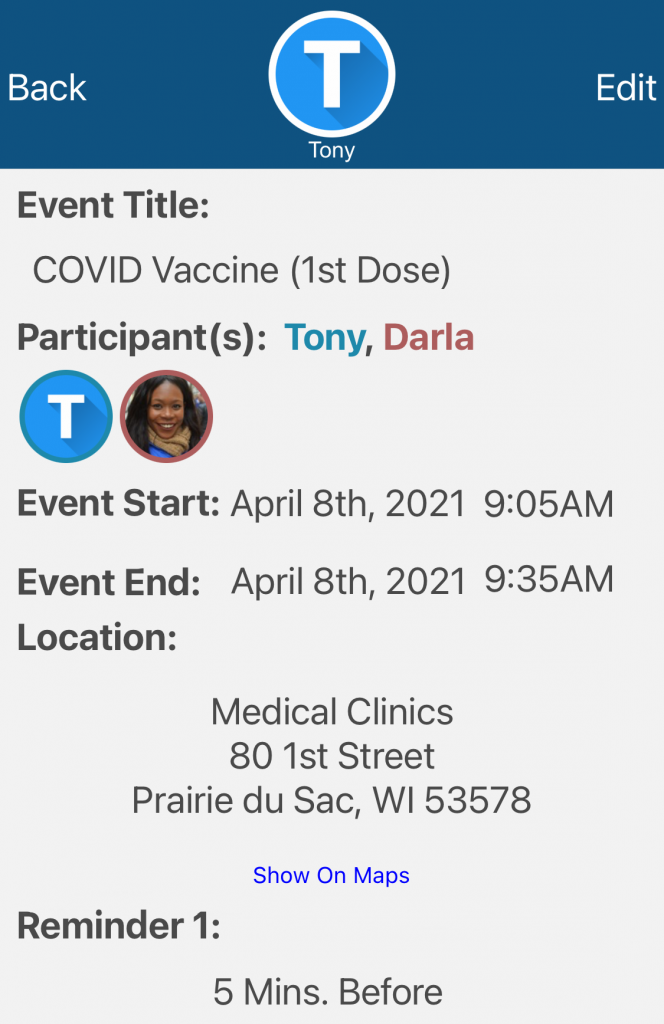 2. After you or your Care Recipient receives the first shot, you can also create a custom task to monitor the side effects. For example, use the custom list (multiple) data type to designate any side effects you are concerned with tracking.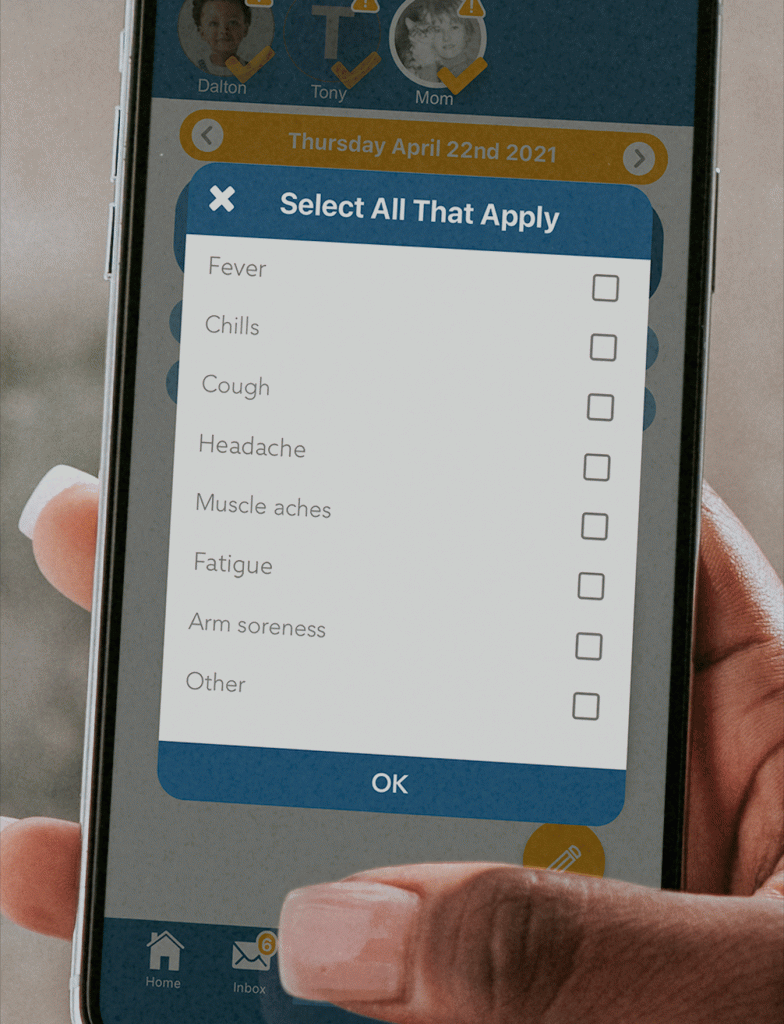 3. Additionally, if you would like to document side effects in more detail or include images, you can utilize the Journal Module. Create entires as desired and attach images for reference.
4. Lastly, after becoming fully vaccinated, utilize the Documents Module to keep a copy of your vaccination card conveniently on file. Add a PDF or image of your COVID vaccination card and store with other medical documents, or wherever is most accessible for you or your Care Recipient.