Caregiving with Siblings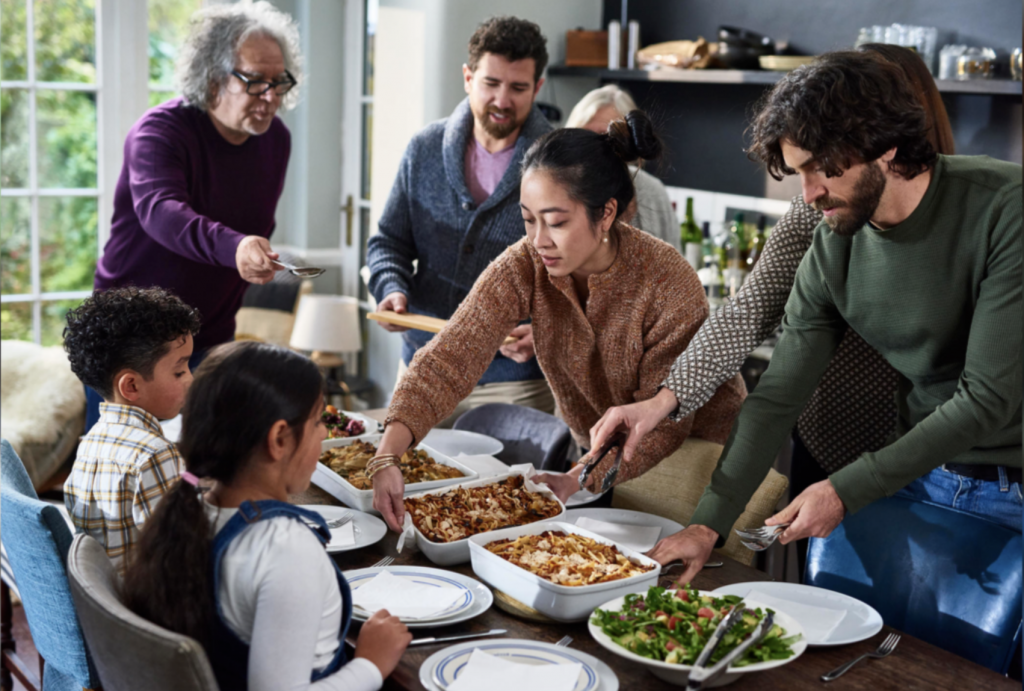 If your aging Care Recipient requires around-the-clock care, it can be a daunting task for one person to take on. Ideally, help from others with your Care Recipient's care such as siblings or other close relatives, is a significant help to the sole caregiver.
Many factors play into who can dedicate time to your Care Recipient's care. Work schedules, distance from your loved one, and the level of care required are all influencers. Every family situation is different. There is no "one-size-fits-all" for addressing the conversation of time commitment. Some are more present when it comes to the physical care of a loved one. Some help out in more financially related ways. Lastly, others display time commitment through housework. It's all up to your individual situation which is more valuable.
Communicate Care Needs
Whether you are solely caring for a loved one or have divided the time between relatives, it is tough to keep on the same page. Luckily, VerifyCare allows you to invite others to be a part of your Care Team. They can add, edit, and view data regarding your care recipient as desired. When a Care Team Member indicates a medication was taken or skipped, this information can be seen by other Care Team Members. View when it was recorded and by whom. In fact, every module of VerifyCare shows this information to ensure all those involved in your loved ones care are properly informed. Inform all siblings, spouses, or other family members in realtime. Enjoy the peace of mind knowing the whole family is up to date in your loved one's life.
Inviting Others to Your Care Team
To invite someone to be a part of your loved one's Care Team, simply locate the Care Recipient in your list. Tap the plus (+) icon to add an existing team member, or bring up the form to invite someone new. After you enter their information, they will receive a link to accept your invitation and download the app via email!
For more information on how to invite Care Team Members and the abilities each Care Team Member has, check out The Care Team section of our Knowledge Base.