How VerifyCare Can Help You Navigate through Long-Distance Caregiving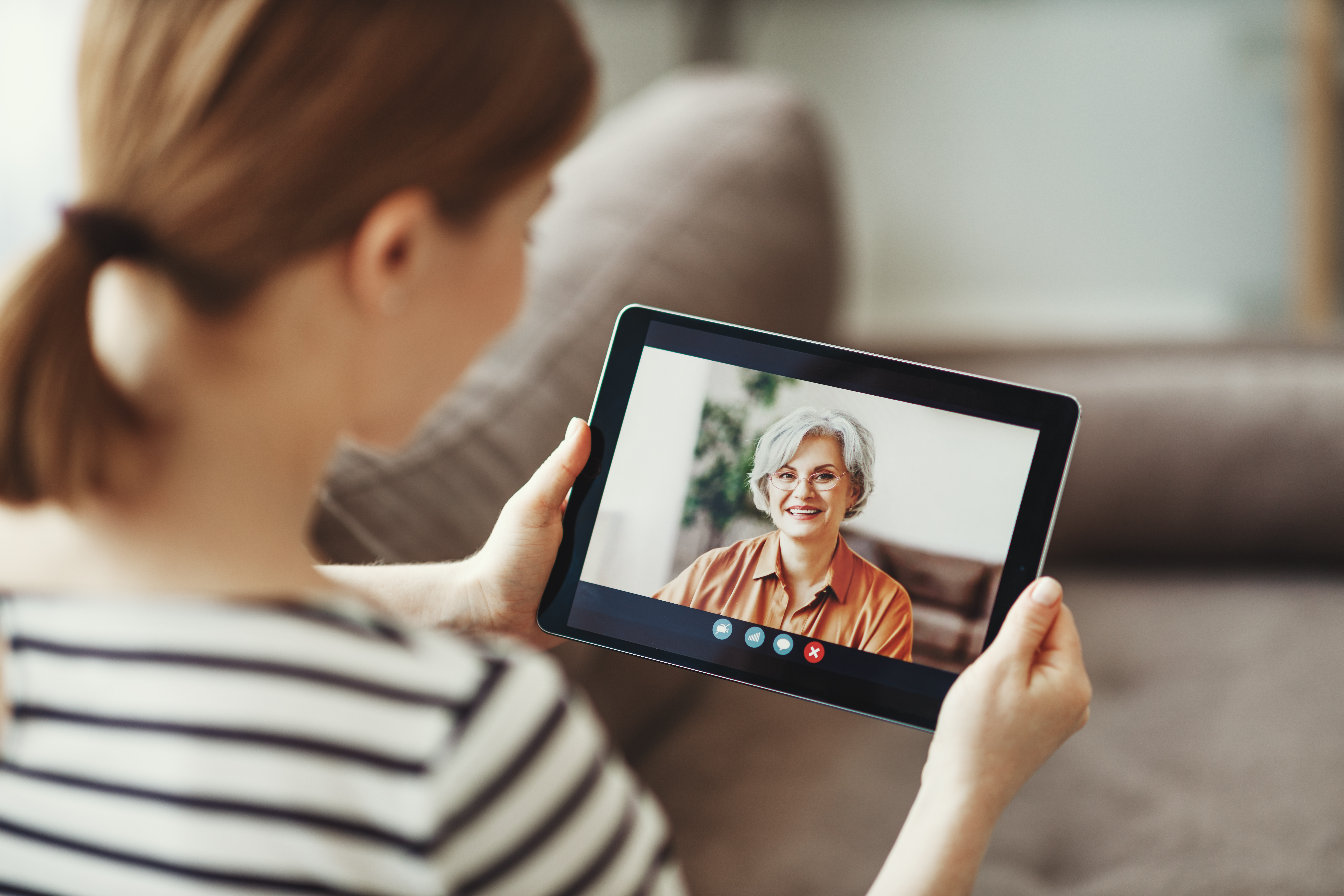 As a long-distance caregiver, you know how challenging it is to provide support for your loved one from afar. You want to stay in the loop but don't want to be a burden to your loved one's primary caregiver. To help get an accurate handle on how your loved one is doing, use the VerifyCare app to monitor their care.
Here are some tips on how VerifyCare can help you ease the stresses of long-distance caregiving.
Bring the Care Team Together
Keep everyone informed by inviting all those concerned with your loved one's wellbeing to join your loved one's Care Team. As Care Team members, family and friends can view and record information, coordinate care needs, and communicate with each other. Get peace of mind knowing everyone involved has easy access to appointment dates, new changes in health, and other essential information in the VerifyCare app.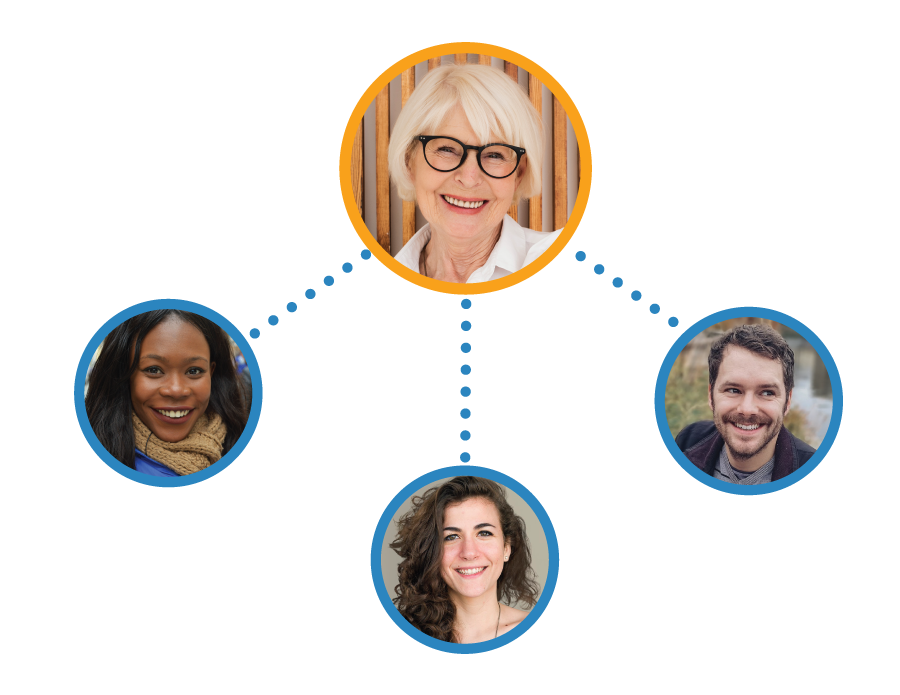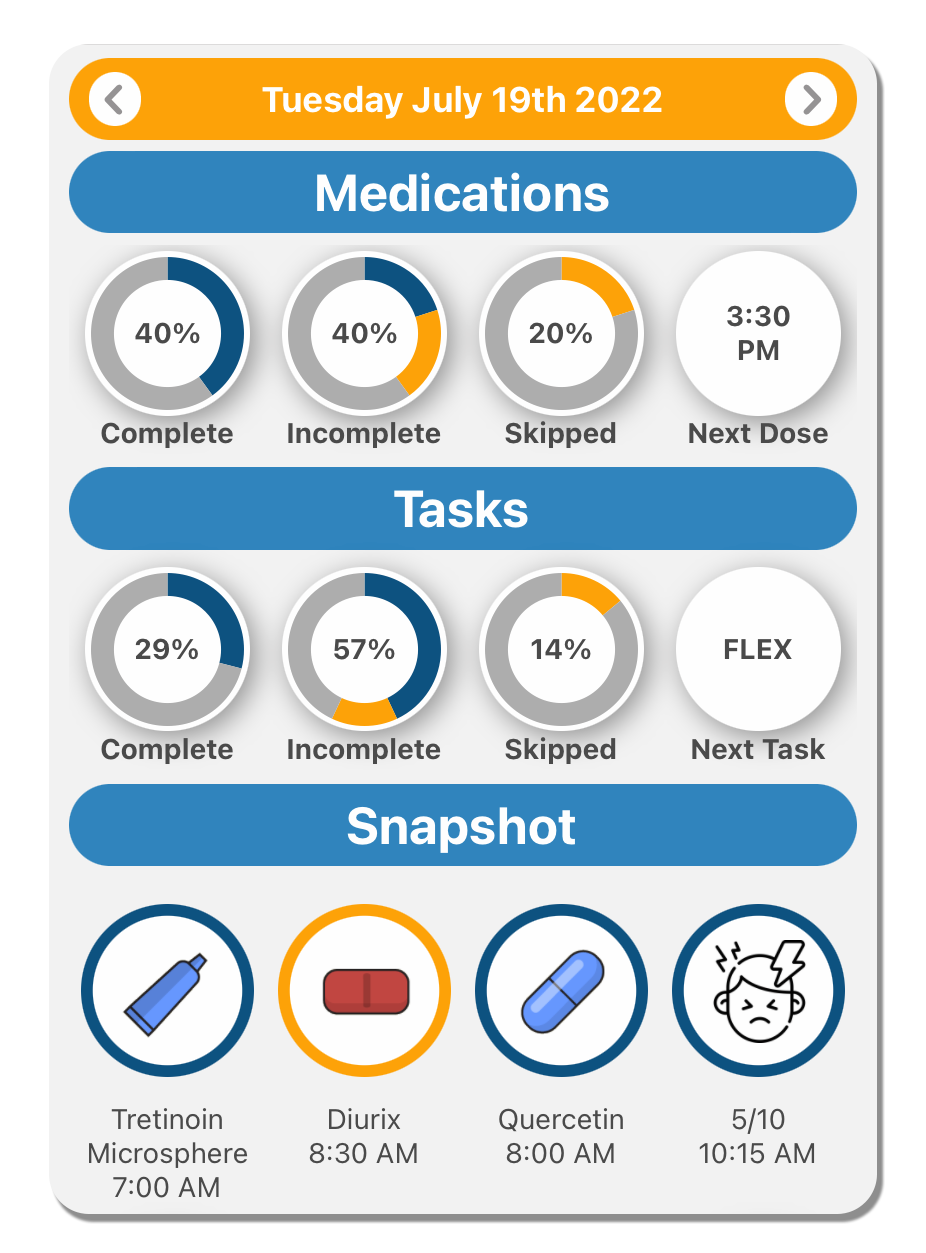 Stay informed with day-to-day care
Instead of constantly asking the primary caregiver how your loved one is doing, you can visit their Care Recipient profile and access their day-to-day care whenever you want. View a summary of your loved ones' activities by browsing VerifyCare's home screen. Select your desired dates to display events, journal entries, and more. Color-coded icons help determine whether a task or medication is missed or completed.
The VerifyCare app also allows you to compile all your loved ones' data and records in one file by creating a summary report. Send PDF copies to anyone, even if they are not a VerifyCare user.
Communicate with your Care Team
It is important to communicate often with your Care Team. With VerifyCare's in-app messaging, you can share your concerns by sending messages to your care team members. You can also add multiple members to one conversation to keep everyone updated.
Use the Journal Module as a private feed where you can create posts and include images. Other members of the Care Team can comment on posts to stay engaged. This is also a great reference to track visual elements of care, such as the progress of their healing bruises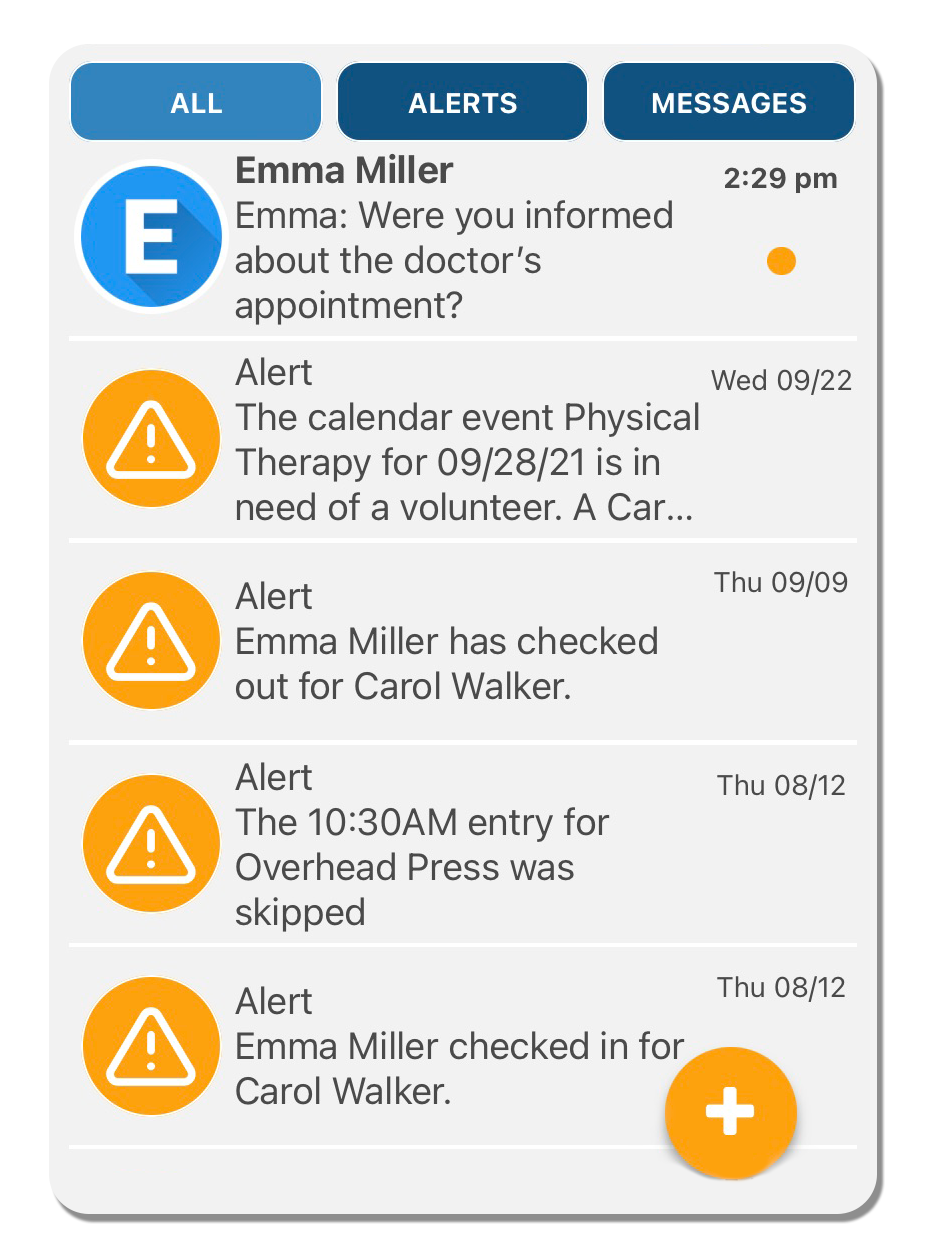 Keep all vital information in one place
View vital information regarding your loved one's care all in one place with the VerifyCare app. Save digital copies of documents in the app or create journal entries for notes to share with the entire Care Team. Use VerifyCare's Conditions Module to store relevant medical information, like allergies or diagnoses, all in one place.
The Solution to Long-Distance Caregiving
Providing support from afar has its unique challenges. Download the VerifyCare app to start simplifying long-distance caregiving.