When All Things Must Go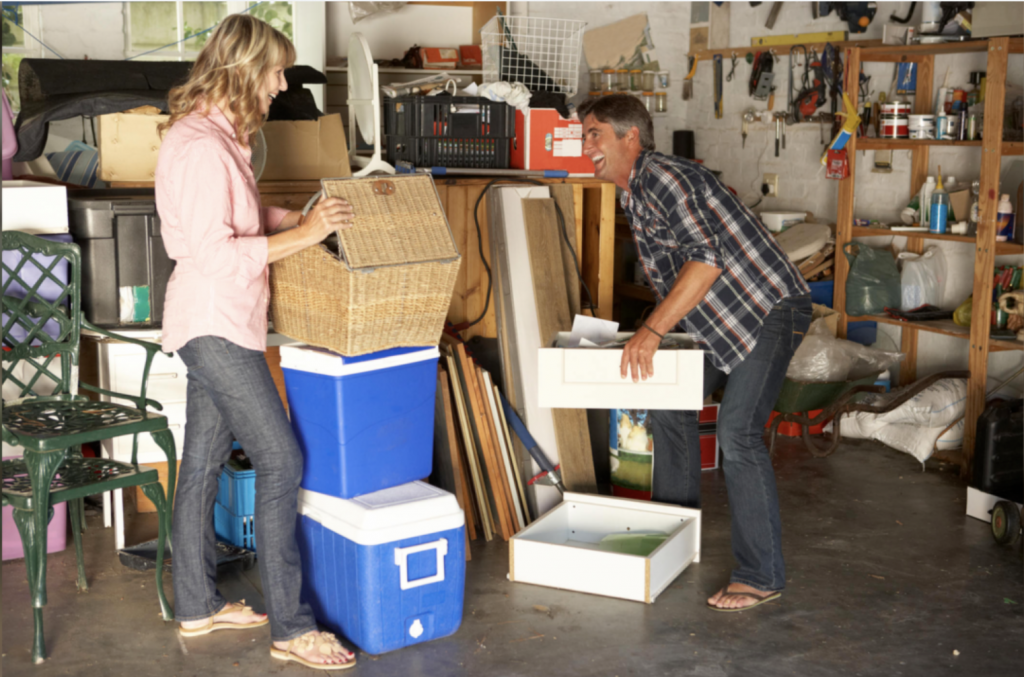 In our last post, we discussed how to address downsizing and how to ease into the process. For some, slowly downsizing may not be an option. In the case where your loved one (LO) must move quickly, many people turn to estate sales when all things must go.
Having an Estate Sale
Sorting through years of belongings can take a toll physically and emotionally. An estate sale helps take items off your hands and is far easier than doing everything yourself according to some. There are also professionals available to help if the task is too daunting to accomplish alone. Below are some factors to keep in mind when prepping for an estate sale and while it's held.
Go in with the mindset this estate sale is to get rid of items easier rather than making a profit. Unless the goal is to earn a profit for extra expenses, an estate sale's greatest strength is quickly clearing items which would otherwise be a pain.


Create an inventory of all items you want to sell. This helps with organization and can give you an idea of a profit range if this is an important factor (See VerifyCare's tip below).


Be ready to negotiate. Estate sale goers often will bargain. So be prepared to know what items are flexible with pricing and what others you'll stand firm on.


Hire an appraiser to evaluate the belongings if you are unsure about how to price items yourself. Your loved ones will often have valuable antique items where you wouldn't know their value otherwise.


Designate someone to supervise each room during the estate sale. This allows for someone to be present for questions and who can make sure your items stay safe.


Have someone who speaks multiple languages attend. If possible, it's helpful to have a bi-lingual person in attendance to help answer any questions.


Consider most estate sale reps charge commission, some up to 40%, and have a minimum requirement for sales.


Double as an open house. If your loved one will be moving homes, an estate sale is a great way to advertise the sale of the house as well.


Donate remaining items. There are bound to be items leftover if the place is not bought out. Consider donating these items to take them off your hands. Charities will usually pick up donations if nearby.

How VerifyCare can Help
Preparing to handle your LO's belongings in advanced can help ease stresses down the road. Preparing early can also allow you to focus on spending quality time with them when there might be little left.
To help you organize your loved ones assets, keep an inventory in the Checklist Module. You can list all items, assign a price, and check off items as they are sold. You can even move items down the list as they are sold, so only available items show up at the top. Care Team Members can view this list and see what items have been sold as they go during the auction. This could be helpful if there are multiple family members or friends are selling items at the estate sale.